When independent confirmations are needed
There is a growing community of pipeline risk management practitioners with expertise in assessing risk using the modern and robust methods described here.  This community is developing a concise list of 'ingredients' that are essential to proper risk assessment.  Such a list, used by a knowledgeable evaluator, provides a means to certify risk assessment processes.  A certification helps to ensure that beginning practitioners or anyone seeking an independent evaluation of any aspect of pipeline risk assessment/management, can acquire a confirmation, via a standardized process, that the aspect is appropriate for its intended application.
Certifications awarded:
Certifications can be in any of several forms:
Self-evaluation
Forms are currently under development and will be offered (gratis) on this site, asap.
Certification of Methodology
Is the methodology sufficiently robust and stable to ensure accurate and consistent results?
Certification of Results
If input data is correct, are risk estimates plausible and free of unintended bias?
Certification of Practitioners
Do the persons setting up, using, and managing the risk assessment processes have sufficient knowledge and skills to do so?
Certification of Risk Management Practices
Are risk assessment results fully understood and utilized correctly in subsequent risk management decision-making?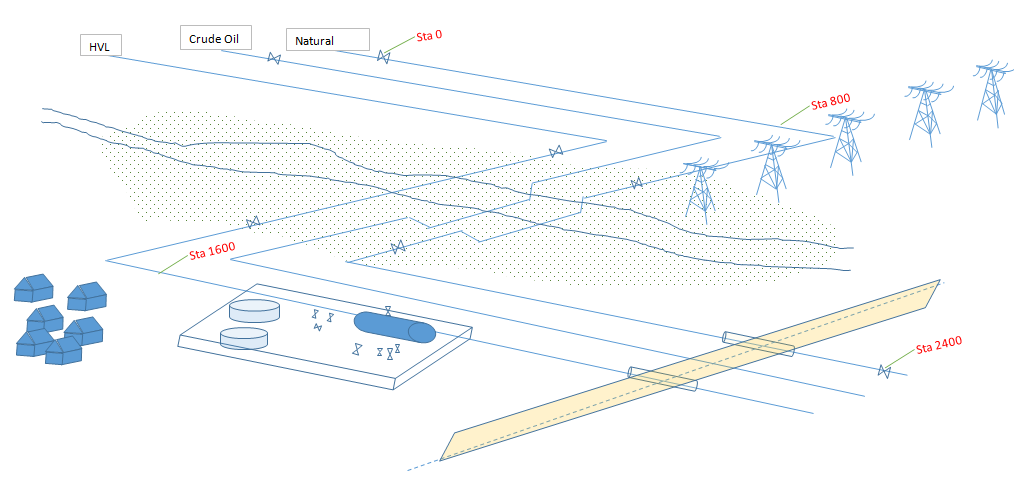 View Time Estimates to Complete Certification
For other questions, concerns, or more information on obtaining certification(s) or participating in the certification process, please contact info@pipelinerisk.net.